Gift Sets
Give the Gift of Self-Care
Are you looking for a gift that will delight and pamper your loved one while also supporting sustainability? Our gift sets are thoughtfully designed to provide a luxurious, all-natural self-care experience that your loved one will cherish.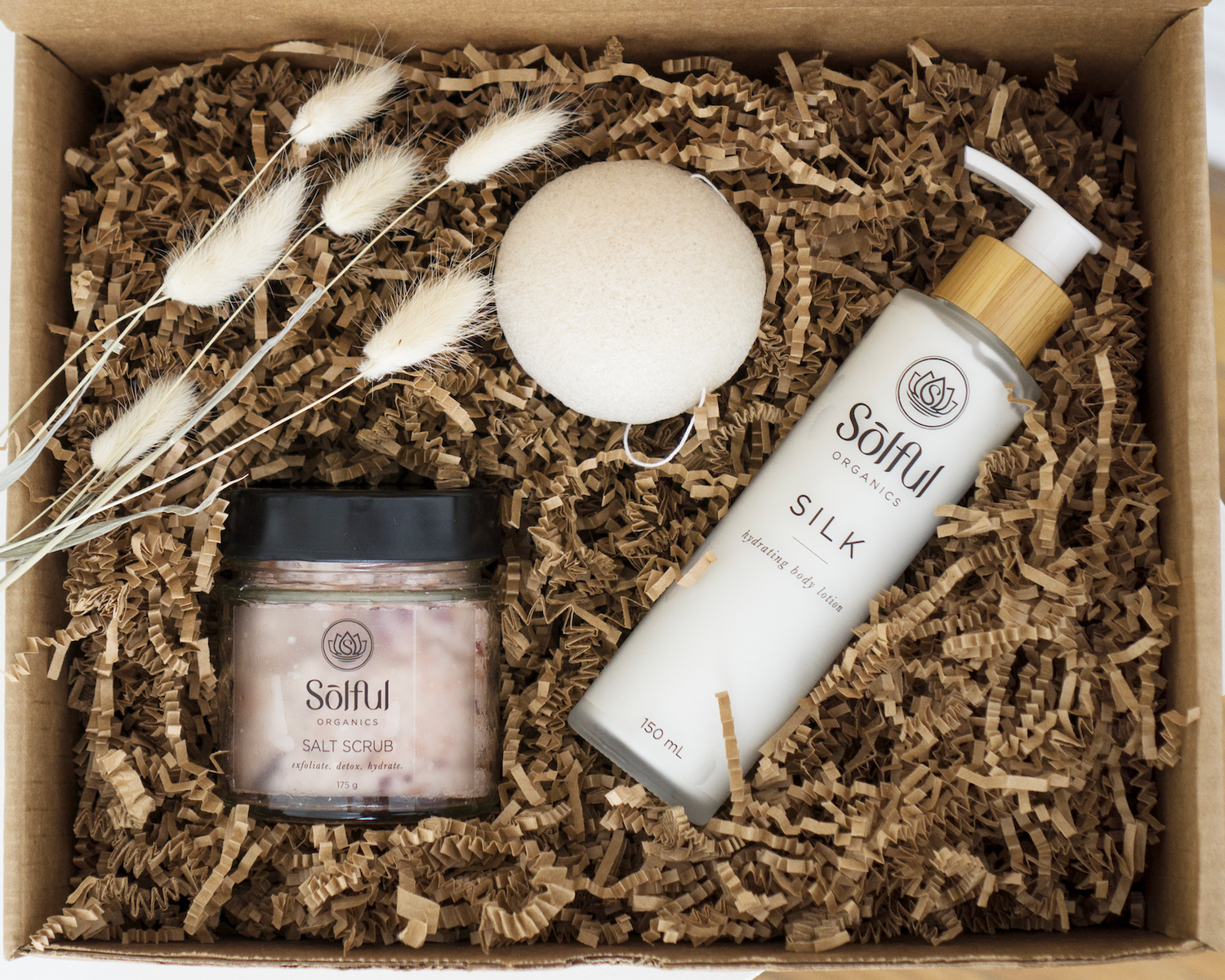 "Lovely"
"I purchased this for myself for Mother's Day. I am glad I did. I love that the salts are not rough and irritate my skin. In fact, they feel smooth and very gentle. My skin feels invigorated. The lotion is just divine, I feel it 'heals' my skin while moisturizing. Lovely combo. :)"
- Antonietta
Shop Now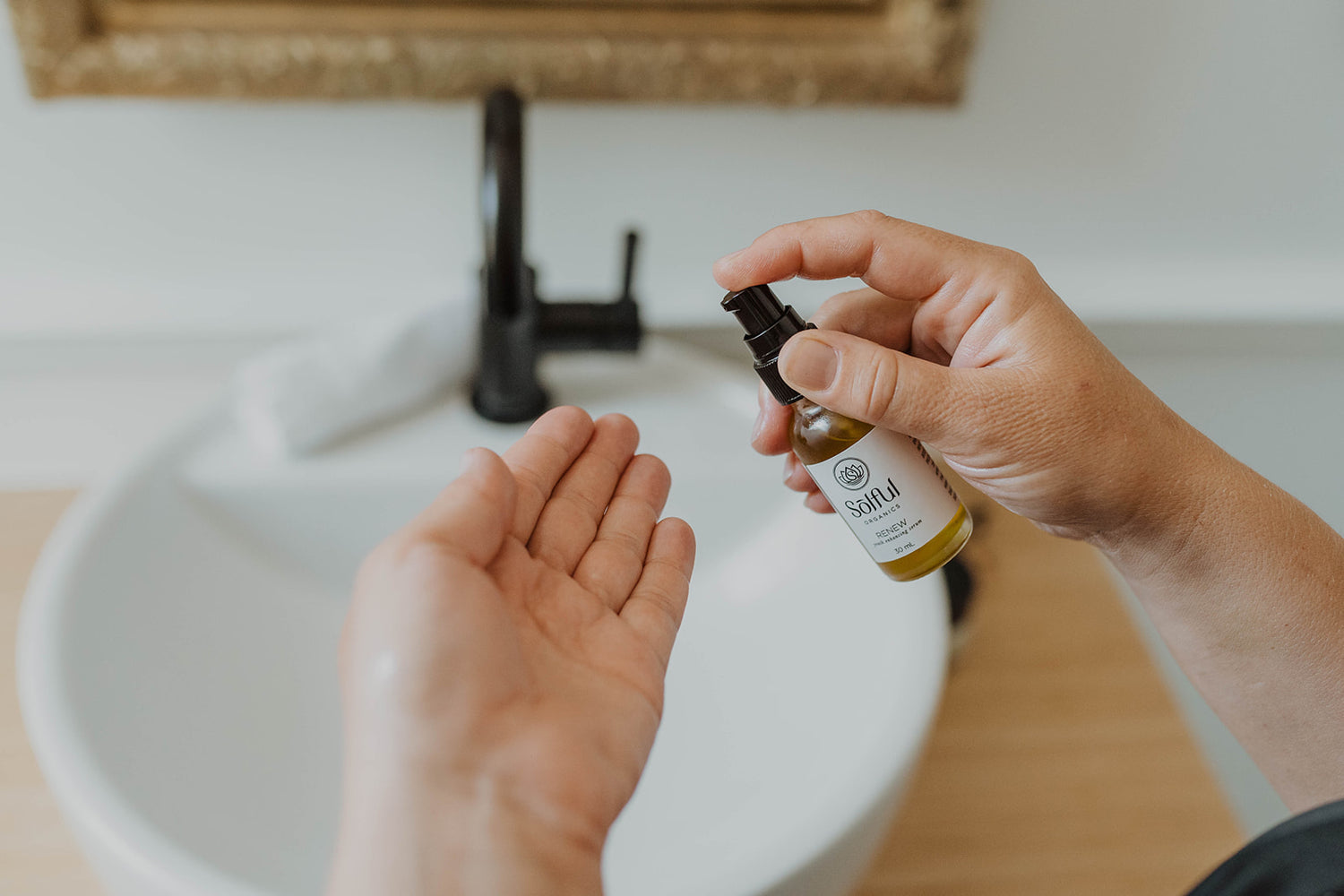 "Thirsty Run Down Skin? Try this!!"
"I NEVER give 5 Star Reviews...but this stuff is liquid GOLD. I have used so many different serums and honestly have not seen a drastic difference in my skin. I love the smell is natural but not over powering, it glides easily on the face, and makes my skin look and feel more nourished."
- Aishah
Shop Now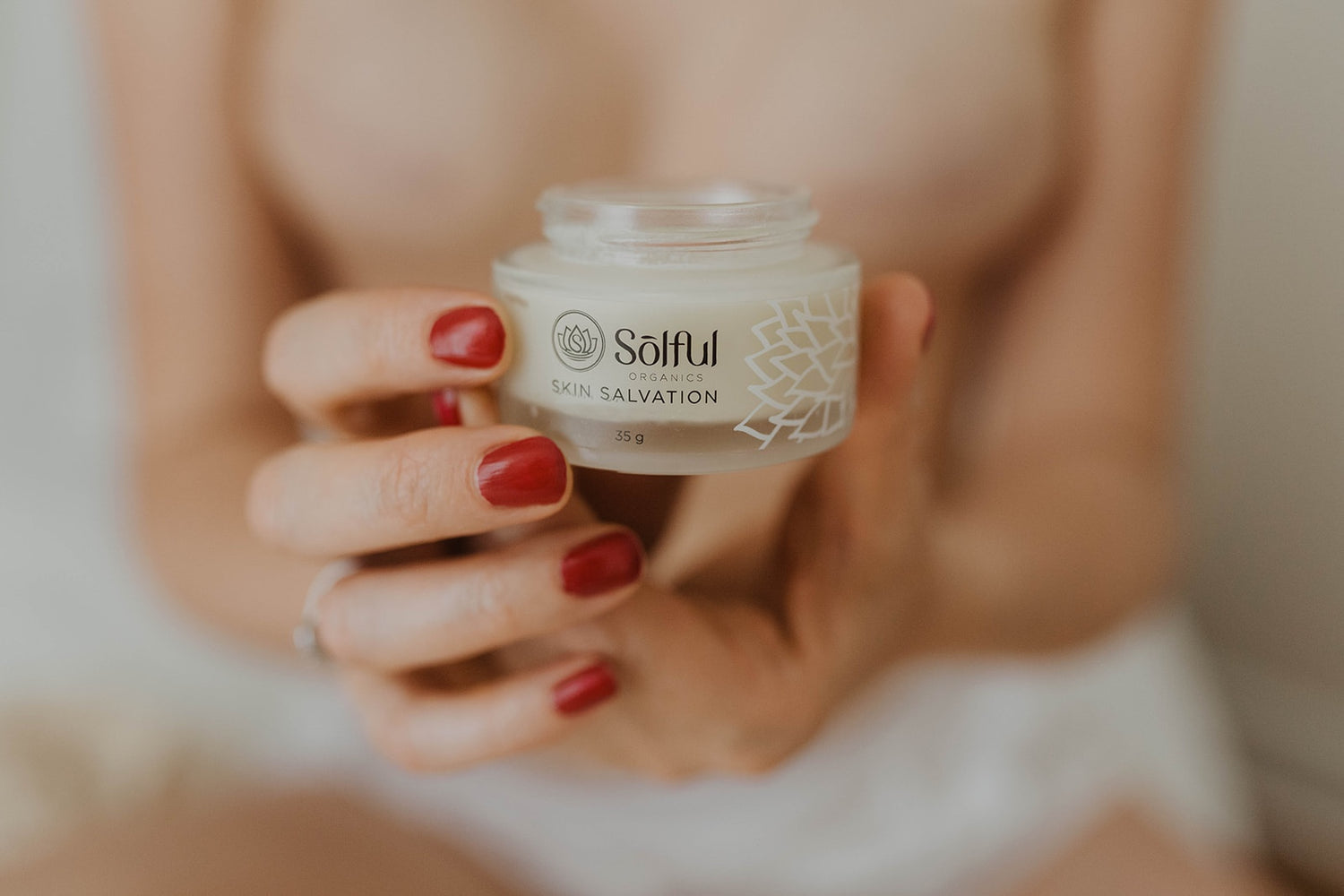 "Excellent product"
"Second time buying this product and it's exactly the same as the first time I bought it. Excellent product feels very natural and clean non greasy. Great for eczema. I love the consistency. Also smells nice. Would definitely buy again."
- Diane
Shop Now